The recaps are two weeks late again, so let's punish ourselves by jumping straight back into Kathletic Conditioning without stretching OR remembering our Camelback —
— as we return to her entry from Thursday, Jan. 22, "Easy Freezer Vegetable Soup."
Ever since deciding she was going to dumb down her posts, not publish them to the web in the morning, and not stick to a weekday schedule, everything's gotten even more dumbsy-turvy than usual in Kathy's world. This post is a "recipe" where she uses up a bunch of leftover shit and makes something that looks terrible, but starts off and finishes up trying to be chatty and casual, using up her allotment of punctuation to make emoticons:
Oooo I'm up late!! Rather, I'm writing late : ) And probably heading right to bed after this.
She published around 7:30 p.m. that night. If I had a nana, she'd be brightly side-eyeing Kathy over a bridge hand and a glass of Scotch.
Did you guys watch Downton Abbey and The Bachelor this week? The first half of the week gets all the good TV. But don't worry – Survivor fills up the rest
Shit, I spoke too soon. I guess Kathy really WAS exhausted after what was probably a day of Stairmastering for 26 minutes and eating half as many tacos as pregnant ladies everywhere! Are you okay, Kathy?
I LOVED the story line about Mary + her hotel stay in Downton and Whitney is my current favorite for Chris. Kaitlyn is pretty fun too, but I can see Whitney as his wife. Kelsey needs more time with him!
I think I'm more confused about what she just said than when Kathy was calling the show "Downtown" Abbey, unless Whitney is an impertinent village nutritionist, Kelsey and Kaitlyn are dashing scullery maids, and Chris is some rapscallion Seventh Marquess of Milford Haven.
Stupid "The Bachelor."
Anyway, on to the completely unrelated topic of what the post is supposed to be about. Kathy had half-used frozen vegetables and frozen cooked lentils in the freezer, which is awesome, because she didn't want to have to chop anything:
While I totally agree that fresh vegetables taste best, frozen are 97% as good in soup form and sure save a lot of chopping time!
I mean, do you guys know how much time she saved not have to chop those lentils? At least 26 seconds.
Into a pot of water, she dumps about three cups of frozen vegetables (er, four once people point out in the comments that she didn't mention green beans), about two and a half cups of frozen lentils, a box of chicken broth, one clove of garlic, one cup of uncooked barley, a single teaspoon of paprika, and salt, pepper, and Parmesan "to taste," brings the whole mess to a boil, and simmers it until the barley is cooked (and the vegetables are crap).
This nearly fatless pot of corn and peas, she says,
made about 6 servings – 4 if you have a hearty appetite!
And of course everything was super nutritious.
Oh, OF COURSE. Of course it was, Kathy. I mean, you made it! How could it not be? We would never entertain such an idea.
It didn't taste good —
The Parmesan cheese and hot sauce made the dish!
— but at least there was enough hot sauce to numb everyone's tastebuds to that.
She ends the post with a "lifestyle tidbit to note" that she "CANCELLED" her order of that $700-1900 (on sale) pretend "boulangerie" table from Restoration Hardware.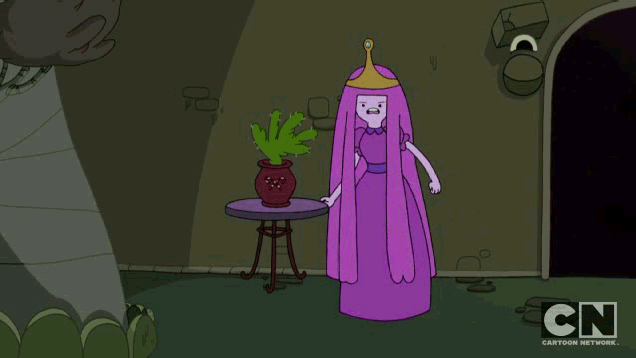 Why? Well, because she didn't want to read the literally only one page of product information that says, after repeated mentions of the circa-1985 pine being "unfinished," that you should probably throw on some clear furniture wax, at the very least:
Kathy says she
….loved the feel and color, [but] started to freak out about oil and water stains.
And she doesn't want to hear any suggestions about what she should do instead, thank you very much! In addition to suggesting the usual furniture retailers, Kath's commenters share stories about how a husband made a table from reclaimed cypress, supporting locally made furniture from Concepts Created and Carolina Farm Table, going to the wonderful Habitat for Humanity ReStore, or purchasing a less-expensive and better-made table from Amish craftsmen ("Come take a trip to Intercourse, PA the next time they invite you to Hershey!" suggests a delightful commenter called Beth) and she ignores them all. Thanks, Kathy!
Not that "stains" were a potential problem when she decided to re-upholster her living room furniture in white ("inspired" by "Operation Beach Cottage") with a 20-month-old in the house, but hey, Kathy's as inconsistent as her definitions of "soup" —
— so I'm sure no one's surprised.
*and also because I've been trying to actually attain more than the roughly 50% of Kathy's daily sleep time I've been subsisting on for the last two and a half years. What can I say? The thought of fritters on salad is more terrifying than the evil bicycle clowns in "Pee Wee's Big Adventure."