Kathy, who would rather read research papers than Vogue (as valid a statement as my saying I prefer running marathons to drinking sangria — true, but only because I don't trust a glass of wine someone's left half a fruit salad in) is all giggling and clueless in Thursday's sponsored post. Some business called Golden Tote, which sounds like a sex toy store for Baby Boomers. The self-satisfied ones, who listen to Steely Dan and are truly in denial about their looming mortality.
Confidential to Golden Tote: Wrinkly and stainy brown probably isn't what you want people to associate with you, whatever it is you sell.
But apparently, according to Kathy, who Eats "Real Food," there are plenty of people out there who should be interested in their products: people who "need some fashion advice (or are just obsessed with clothes)." Are you frumpy or a stupid person with your priorities in all the most frivolous places? Come! Enjoy Kathy's latest sponsor. You start by paying $50 or $150 for a random bag of stuff.
If you get the $50 sack, you pick one "inspiration item." You get two if you pay for the $150 one.
…..Golden Tote surprises you with the rest.
As was the case with Kathy's recent sponsor Stitch Fix, the business model is that you basically fill out the equivalent of a juicy little quiz all about you, you, you, and you, and then you sit back and imagine some slender, angular, urb-pro "stylist" picking out just the perfect slubbed band jackets and branded canvas visors to fit your ridiculous, what's cheap/maybethiswillmakemelookthin styleless style.
The company gave her the $150 option, a Whole Foods-esque grocery bag stuffed with two pieces of clothing instead of raw cashew yoga mat spray and conflict-free maple water.
You can return everything if you don't like it, but it's all or nothing – keep it all or send it all back.
Wow. This is high-stakes drama the likes of which Kathy never got to see when your grandma took you to Loehmann's in Baltimore five years ago like some sad suburban villain John Waters subplot.
Somehow, Kathy ended up with two pieces from the Katie Holmes On A Nouveau Riche Cruiseline Honeymoon In 1976 line.
The first one sounds like a diet of dry petals, and the second one sounds like what you want to do when you see the tunic. Next month, they'll have the Sprouted Quinoa Harem Pants and the Spiders Get 'Em Offa Me Bodycon Sheath.
Somehow, she totally loved the Get It Off Me because it was "casual with dressy elements."
It looks so much nicer than a t-shirt but is just as comfy.
Tiny Kathy decided that the tunic dress was just too big on eeny weeny her, and that she should belt it. And that she should stand like that. Heaven help us all.
Her "surprise items" were
• another dress that was way too huge for her tiny self:
….once I cinched in the waist it fit me much better. I think the shiny thin belt looks much better here. The dress is super comfy and will be great for hot summer days. I love the black ruffle at the bottom.
• a shirt she described as "sweet and delicate"
• a
black two-toned shirt that is all lacey and came with a matching black tank to wear underneath
Again: casual meets detail. And it's unlike anything I already own: a plus!
You could also say that exact same collection of words about this: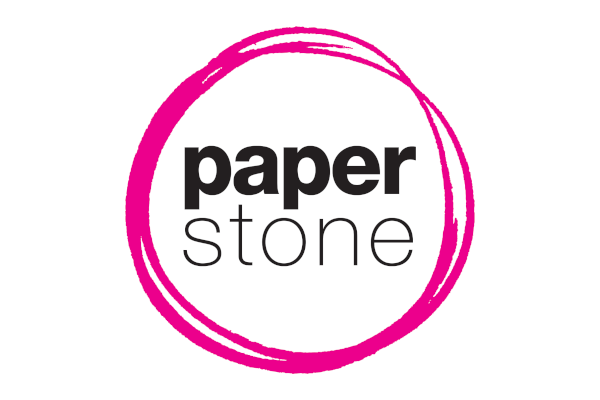 • a "lacy tank" about which she could only muster a "Love the color!"
You know. For those business meetings where you'll want to pair a funereal blazer with rope sandals, shorts, and your slinky Hey Honey, It's Valentine's Day Again pajama top.
Kathy ends by saying she would have felt she got her money's worth if she had paid for her (boring, didn't sell wherever they started out) items and that if customers don't like their stuff, they can send it back or try to hock it in some seedy Facebook group. Also, fuck you if you're poor:
Golden Tote's bang for your buck is pretty good, but it's not for you bargain shoppers. I'd say it's best suited for those who love grab-bag style deals (like Birchbox) and love clothes OR for those who hate shopping and clothes and just need some help with fashion!
Plus, it's worth it to throw away $150 on someone's random bag of clothes for a few desperate scrapings of excitement in the world of Kathy and her friends @ Selling Out My Privacy For Uninteresting Clothes Life.
In conclusion, Pitch-Mistress Kathy says,
….couldn't we all use more clothes!?
No, actually. No. Because then you turn into the sort of person who has justified setting aside an entire bedroom as her own closet:
She called it the "Queen Room." No joke. Do you see what she's sacrificed for you, Toddler Carbz?
Kathy ends her song and dance routine by disclosing her sponsor so begrudgingly you'd think she was an 8-year-old snottily fake-apologizing to the smaller, ganglier kid she just punched:
The links included are affiliate links. If that makes you nervous, you can sign up on your own too. xoxo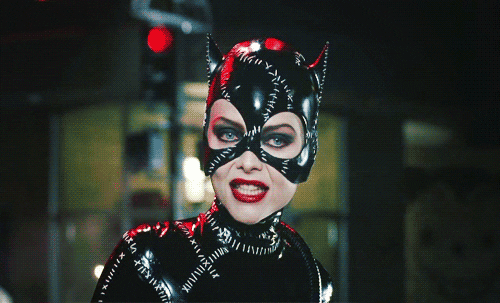 Ecks oh ecks oh? What are you, signing off in lipstick on the mirror at the end of RuPaul's Drag Race? Loosen the belt a notch, sister.